The website/graphics team is responsible for making all the graphics and designs for the conference including the logo, various posters, and branded merchandise.  Additionally, they are responsible for updating and maintaining the website.
Serene Shum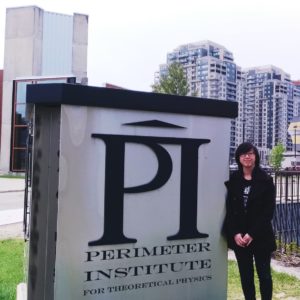 Program: Math and Physics Major, 4th year
Fun Fact: I have an ARCT diploma in piano performance.
"I had a lot of fun at the 2019 conference in Ottawa and wanted to play a part in planning the conference this year. I met many great people, saw some impressive presentations from other undergrads and heard inspiring talks. Hopefully, everyone attending this year will enjoy it as much as I did last year."