On January 17-19, 2020, the University of Toronto Department of Physics, located in the heart of downtown Toronto, will be hosting the 7th annual CCUWiP.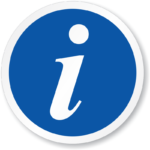 For more information on the location and travel
please visit our Travel and Accommodations page!
Main Location: to be announced
Questions? Check out our FAQ section for answers to commonly-asked questions. If you don't find the answer to your question there, please contact info@cap.ca.